Resin bound aggregate
The perfect surfacing solution for stunning driveways
Resin-bound driveways have become increasingly popular in recent years because, when laid properly, they not only look great, they are also hardwearing, permeable and resistant to cracking. Not only that, they are a more competitively-priced option than block paved driveways.
Resin Driveways Anglia specialise in resin driveways, we install stunning resin-bound driveways for homeowners throughout Cambridgeshire, Norfolk, Suffolk and surrounding areas.
Call now for a free, no-obligation quote!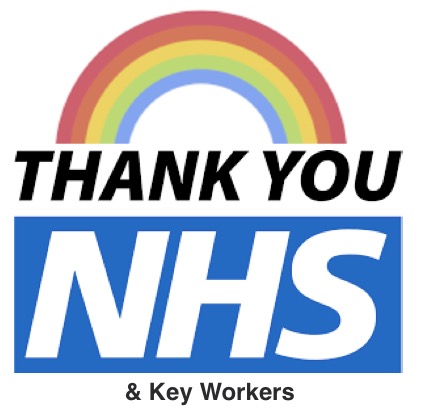 Reduced rates for NHS staff and Key Workers!
---
Benefits of resin bound surfaces
Reduced flood risk (permeable)
Resistant to weed growth
Anti-slip surface
UV resistant (colour won't fade)
Low maintenance
Choice of colours and design available
---
Tags: resin bound specialists cambridge, resin bound driveways cambridge, driveway installers cambridge, resin driveways anglia, resin driveways cambridge, new driveways cambridge, driveway specialists cambridge, tarmac driveways cambridge, tarmac contractors cambridge, block paved driveways cambridge, block paving specialist cambridge, patio builders cambridge, dropped kerb contractors cambridge
---